At Your Liesure
Cabin Fever AZ is nestled inside Arizona's beautiful Rim Country, and located within 20-30 minutes from 4 lakes. Our Northern Arizona cabin rentals are perfect for a day of water activities or just relaxing in the sun. Fishing, paddle boarding, canoeing, you name it - whichever lake you choose there is something for everyone! We also have a wide variety of other activities perfectly set within the area. Go on a horseback ride, take a relaxing soak in one of our hot tubs, let your kids play at the waterpark, or just take in the sights from the porch.
The wildlife in our mountains is spectacular! From herds of elk and deer roaming the property at twilight, the occasional bear (please do not leave your trash out), grey squirrels - and if you're lucky you may even catch a bigfoot sighting LOL! Envy guys like John Wayne or Zorro? Maybe you just want to prove there's a little bit of cowboy in ya'. Call ahead to book an Arizona Cabin and enjoy a beautiful trail upon the back of your own noble stted. This is what the west was made for!
Our vacation cabin rentals in Arizona are great to visit during the winter months - plan to experience our cabins snow covered and ready for snowmen, snowball fights, snowmobiling, and just taking in the crisp mountain air. Sit outside and stargaze by our firepits...and don't forget the s'mores!
We encourage you to come up to the mountains to relax and enjoy a vacation cabin rental barbequing with friends for the weekend, playing outdoor games for a family reunion, or doing some off-roading in your 4-wheeler or toys. The most important thing we want you to take away from your cabin rental experience are the memories you're able to share with your family and friends for a lifetime.
Horseback Riding & Water Park
Kohls Ranch Stables
286 W. Kohl Rd.
(928) 478-0030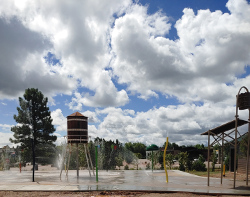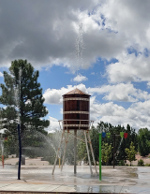 Shopping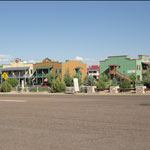 Bison Ranch Shopping
Located across the street from the cabins in Bison Ranch Ice Cream Parlor, Restaurant & Bar, and Fishing Pond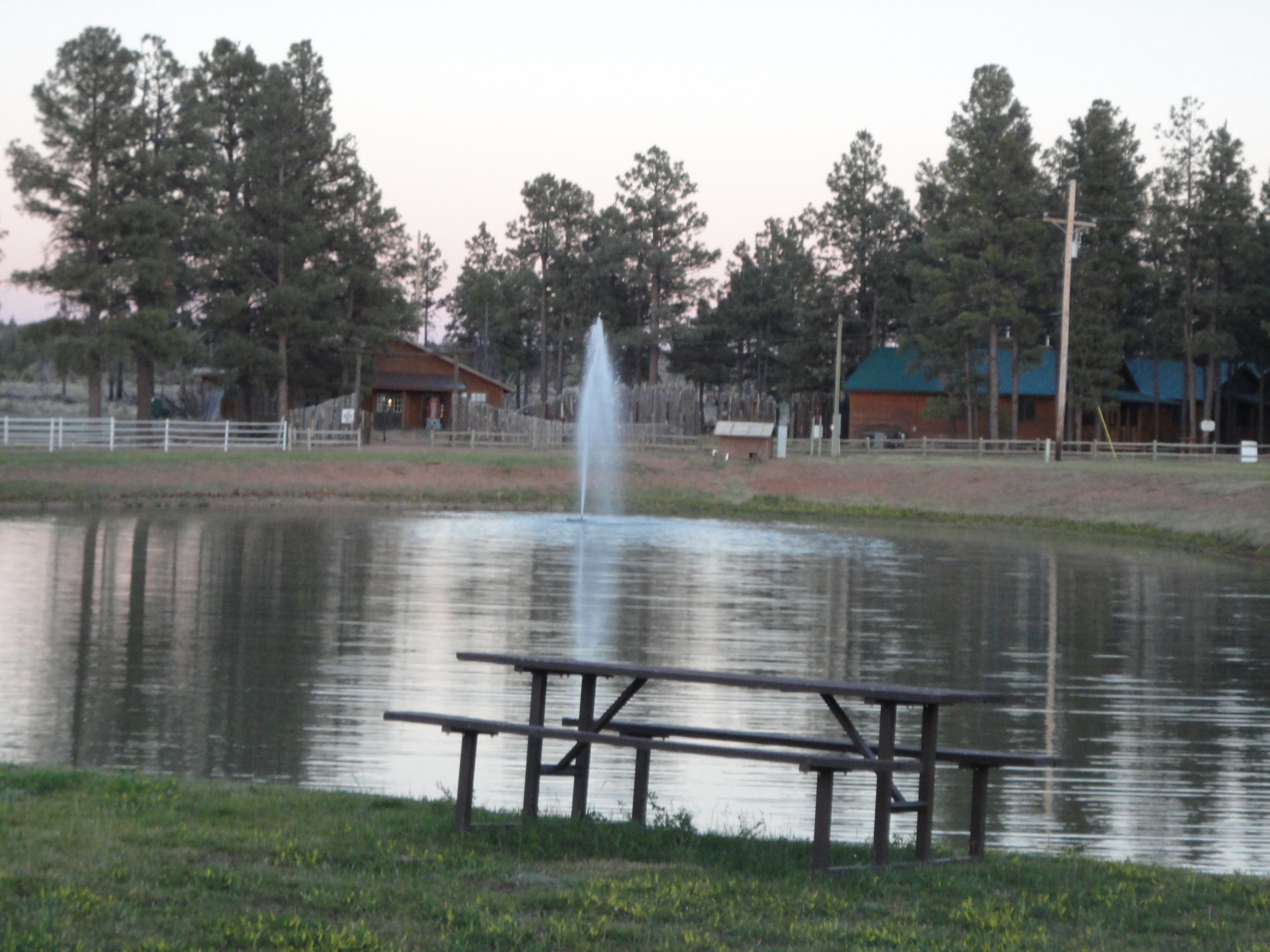 Fishing Pond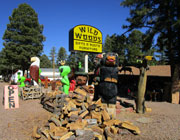 Wild Woods Wood Shop
Wood-working shop with wood
related gifts and furniture
Lakes & Fishing

Woods Canyon Lake
20 miles west from cabin. Trout Fishing
Willow Springs Lake
15 miles west from the cabin. Trout & Bass Fishing
Black Canyon Lake
10 miles west from cabin. Trout & Catfish
Show Low Lake
30 miles east from the cabin. Walleye, Rainbow Trout, Largemouth Bass, Catfish
Golfing

Torreon Golf Club
651 S Torreon Pl, Show Low AZ 85901
(928) 532-8000
Chaparrel Pines Golf Club
504 N Club Dr.
(928) 472-1420
The Rim Golf Club
402 S. Clubhouse Rd.
928 472-1480
Gambling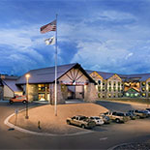 Mazatal Casino
Highway 87
(928) 474-6044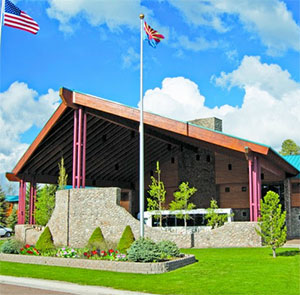 Hon-Dah Casino
777 AZ-260, Pinetop, AZ 85935
(928) 369-0299
Grocery Stores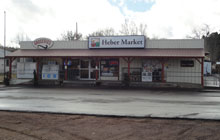 Heber Market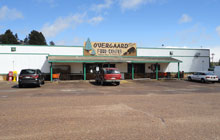 Overgaard Food Center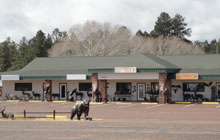 Gift Shop
Camping & Fishing Gear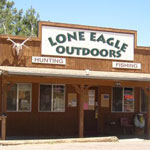 Lone Eagle Outdoor's Camping & Fishing Gear
1898 Arizona 260, Heber, AZ 85928
(928) 535-4323
Restaurants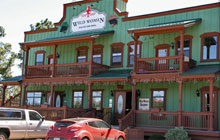 Wild Women Saloon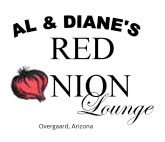 The Red Onion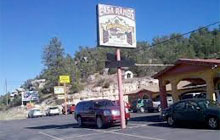 Casa Ramos Restaurant