Arizona Cabin Rentals with Cabin Fever AZ
Cabin Fever offers a variety of Arizona cabin rentals to choose from one of our 2 bedroom vacation cabins some with hot tubs, and a NEW waterpark! Our cabins are the perfect getaway for the city dweller looking for a great mountain cabin getaway.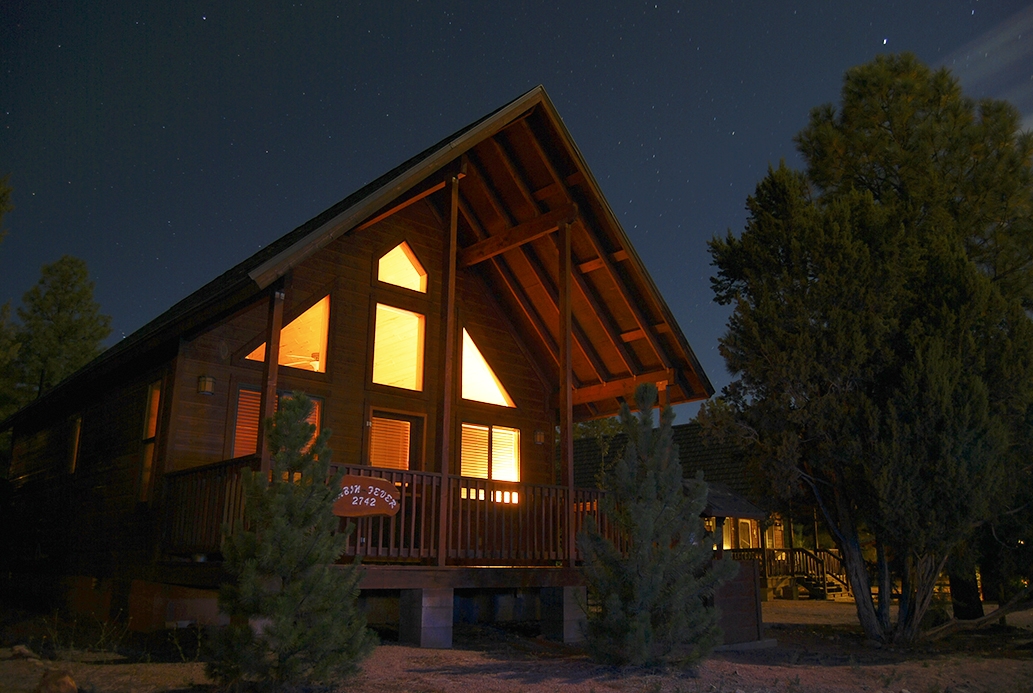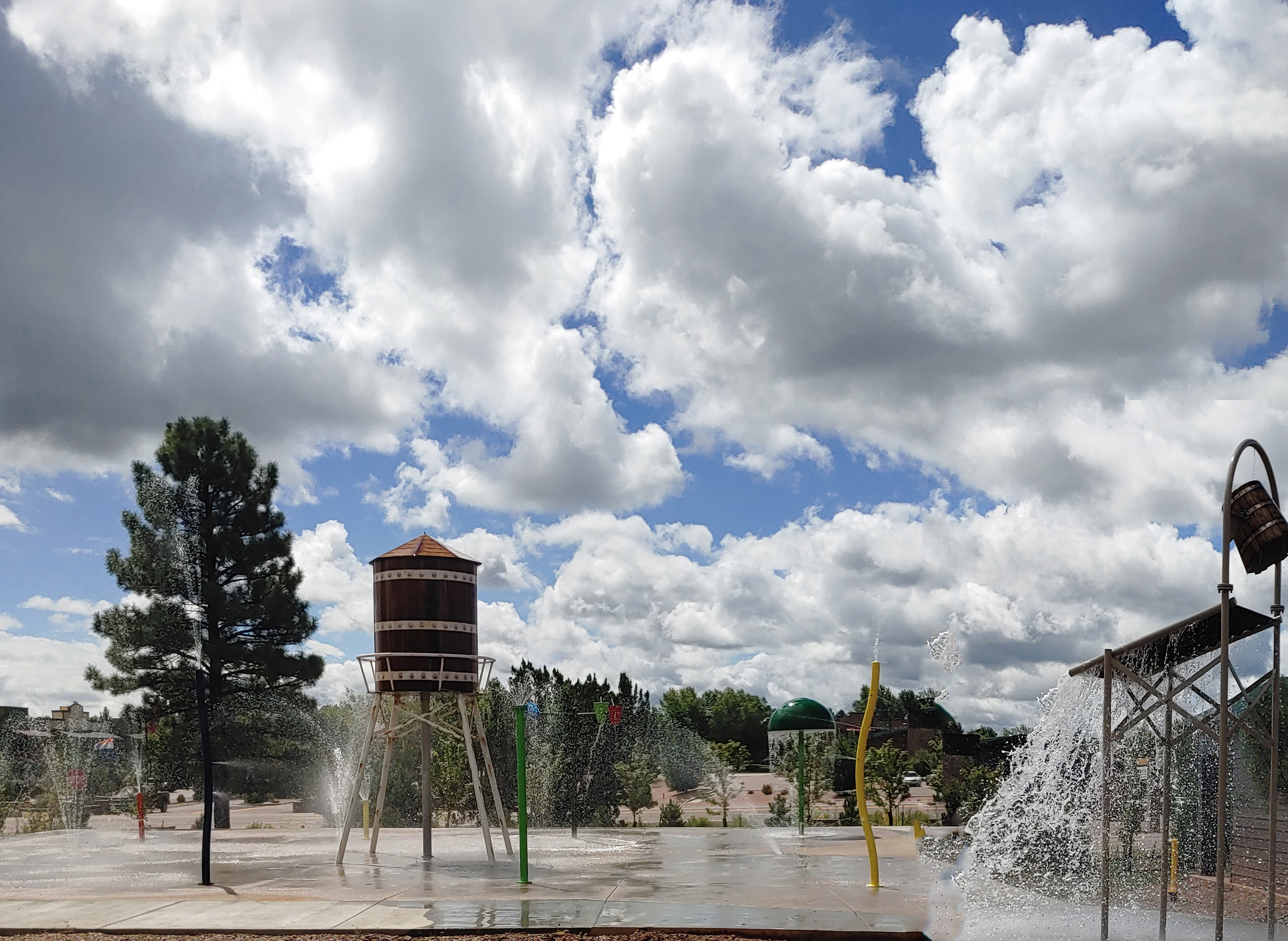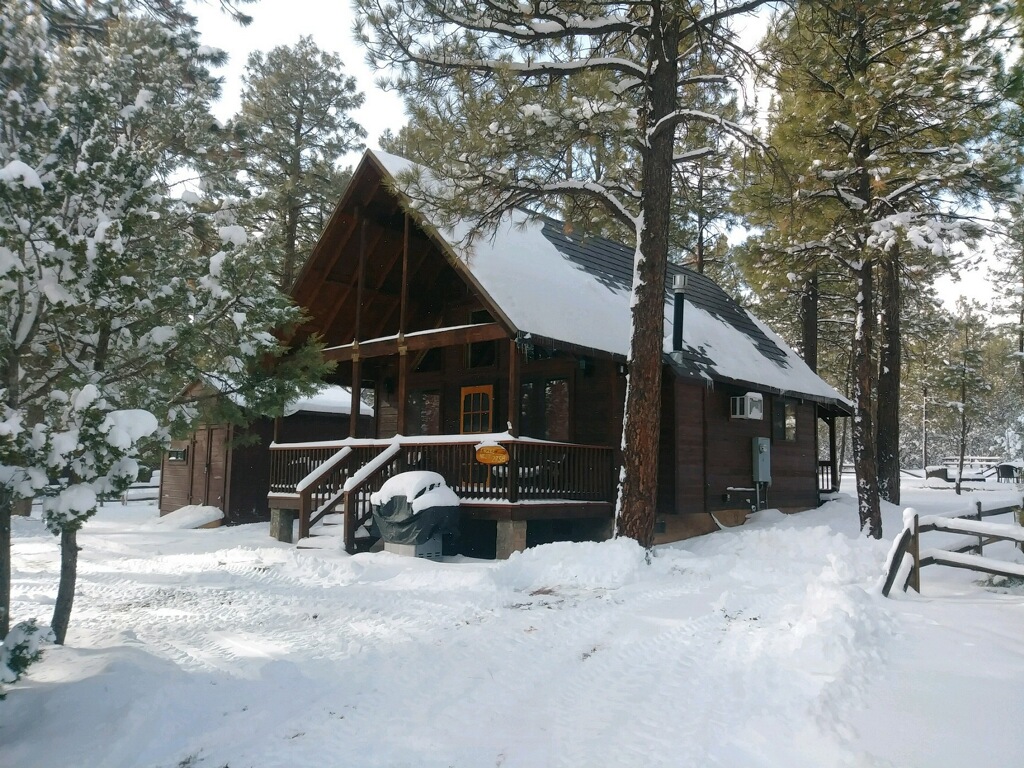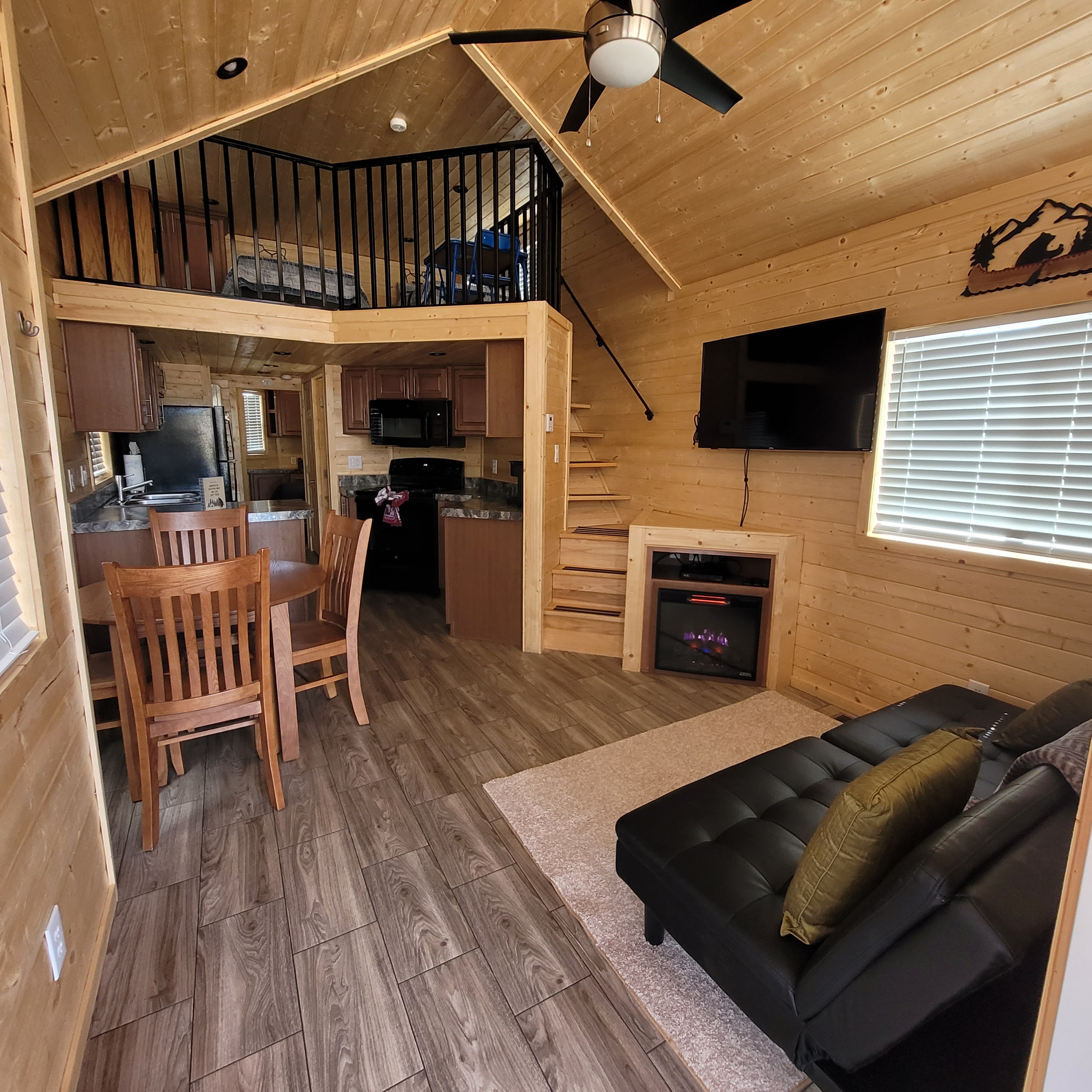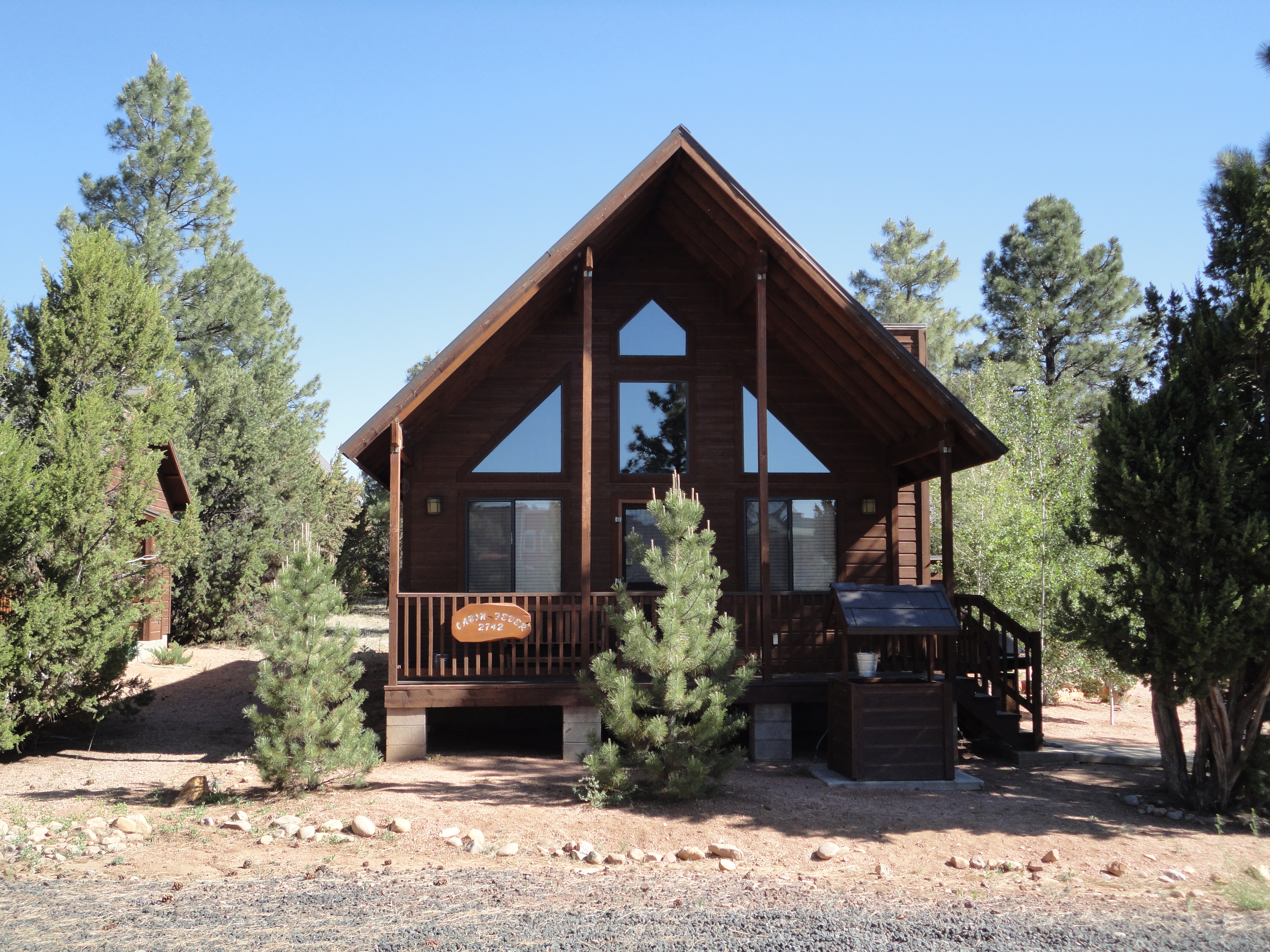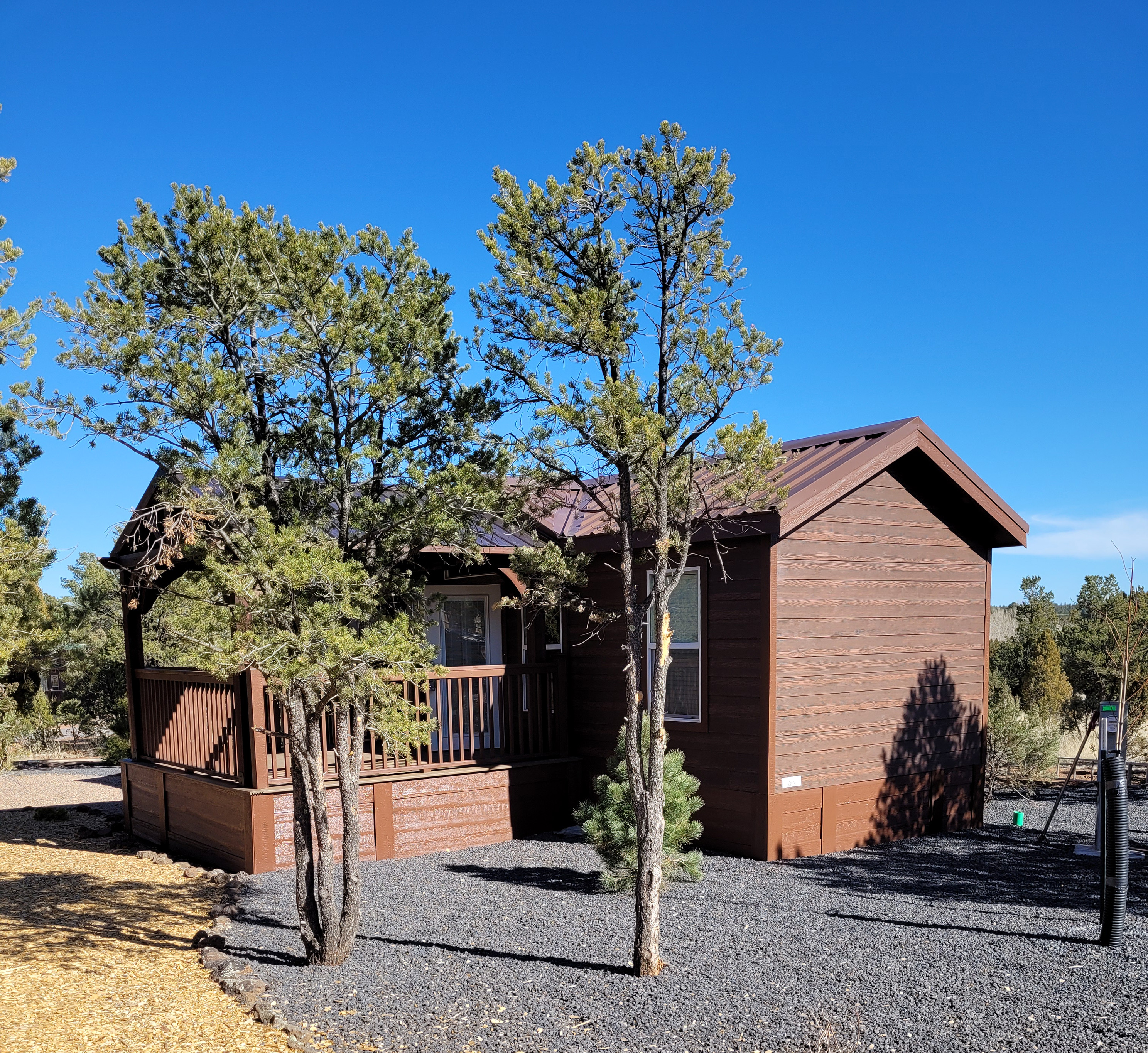 View Cabins
With several different cabins available, you are sure to find the perfect vacation cabin for you.
Get out of town and escape to your vacation cabin rental. If you're looking for a fun new spot for a family adventure, a quick reprieve from your hectic work schedule or a romantic weekend, Cabin Fever AZ is exactly what you are looking for. These beautiful Arizona cabin rentals are just 55 miles east of Payson. Our Cabin rentals are located in Heber-Overgaard Arizona, just off the Mogollon Rim where you are 15-20 minutesfrom 3 lakes. The weather is nice and cool and the air is unbelievably fresh. The reason for this great climate shift? Our Arizona cabins sit at an elevation of almost 8,000 feet. These cabin rentals offer the perfect opportunity to escape the HOT Arizona heat. If a secluded cabin is what you are looking for, then Cabin Fever AZ is a great getaway for you or your family's next vacation mountain cabin rental.
These prime cabin rentals in Arizona are within miles of many different activities such as fishing, hiking, golfing, biking, quad trails, horseback riding, water splash pad, and much more! The many beautiful and scenic views serve as great opportunities for the budding and seasoned photographers alike. If you just want to go for a beautiful hike, you will find plenty of great trails to choose from right outside our cabin rentals. You will find that the atmosphere is so relaxing. Allow the stress to melt away as you star gaze and enjoy a quiet evening from the porch in one of our cabin rentals. Our Northern cabins are also a great way to connect and bond with family members or that special someone. Take it easy, your vacation cabin retreat awaits! If you can't already feel the city tension easing off your shoulders, we make it even easier for you with some cabins having the option of a private hot tub located right on the cabin patio. No more worrying about sharing the hot tub with strangers or rowdy kids!
So clear your calendar. Get out of that crowded noisy city! Find a greater connection to nature and your own well being. Our cabin rentals are an absolute must! Perfect for your summer vacation or to come play in the snow during winter months. Be sure to check-out the NEW Water splash pad that just opened this summer!
Looking to get out of town this weekend?
These cabins and more are still available